Our Service
Manicures | Pedicures
Meet our Manicurist with 20 years experience!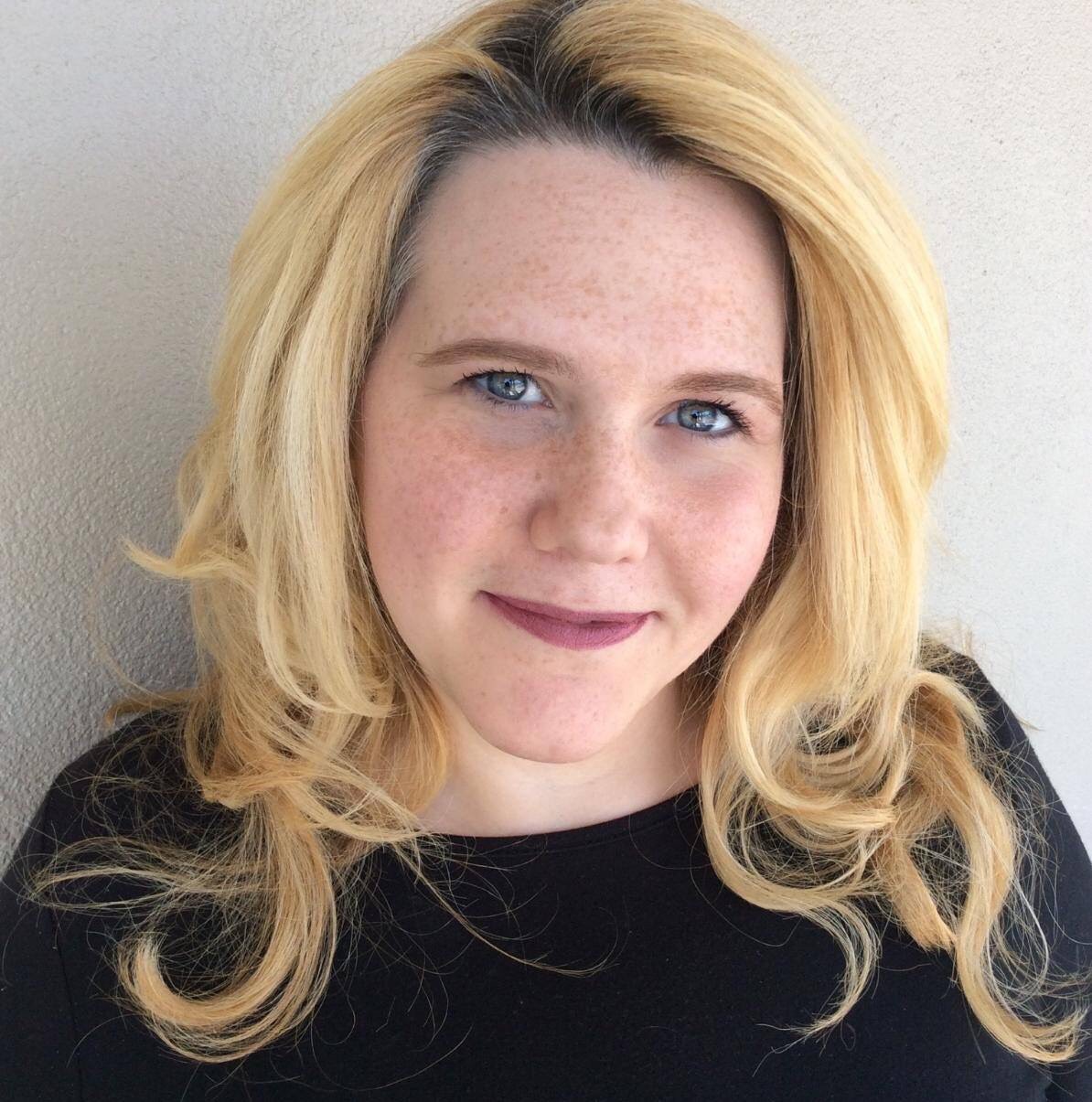 Jessica is a master manicurist with 20 Years experience. In 2011 she was voted best manicurist in Birmingham by BIRMINGHAM magazine. Jessica strives to provide healthy products and services as well as educate clients on how to maintain healthy hands and feet. With many years of training in spas, her aim is to not only guarantee a good nail service but a relaxing and luxurious experience!
Our Menu + Pricing
Manicure $20
Pedicure $45
Gel manicure $45
Dip powder manicure $55
Gel pedicure $60.
Prescription pedicure $75
Birmingham Wellness Signature Pedicure $85
*All gel and dip powder services come with a complete manicure.