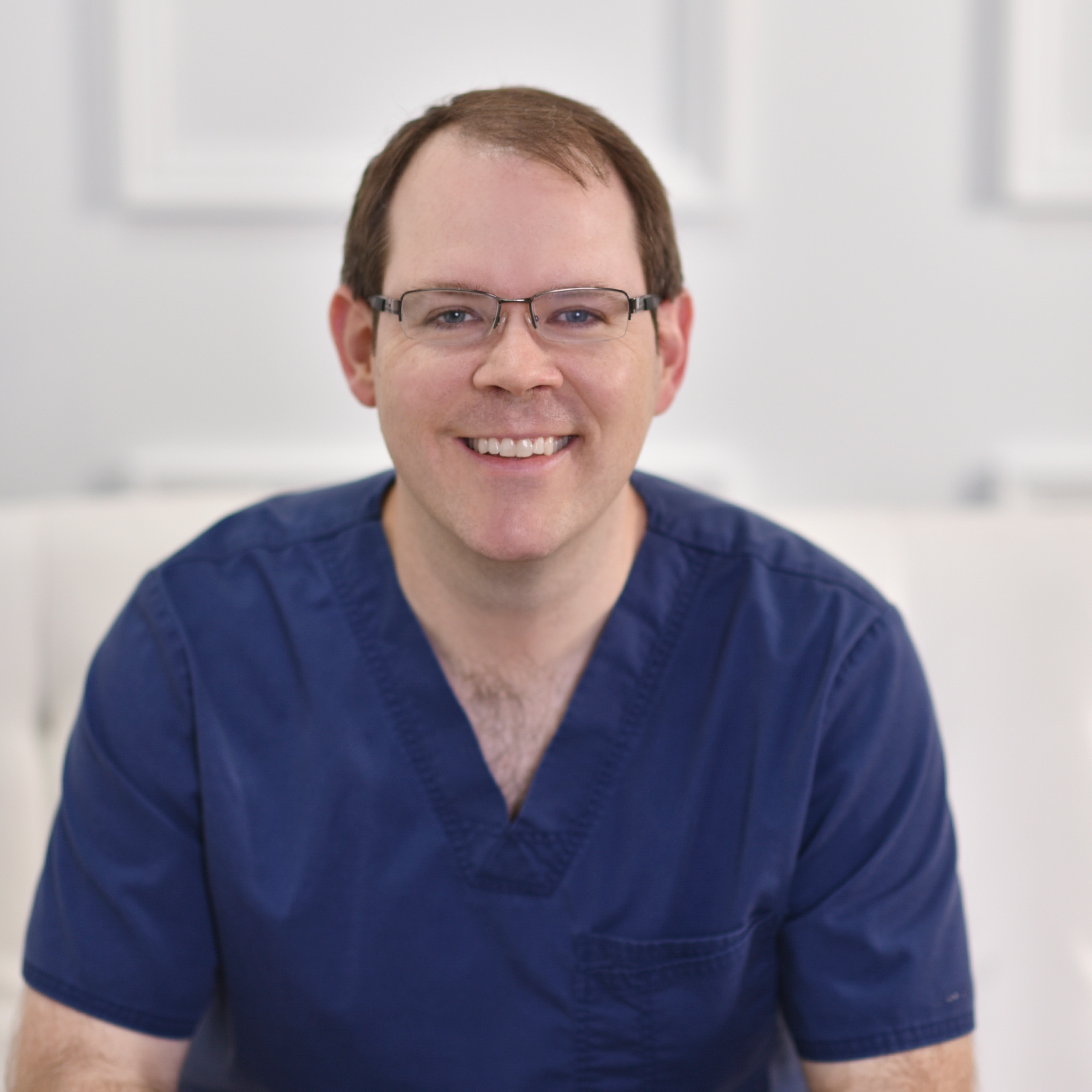 LMT/NMT ALABAMA LICENSE #3016
Brice Jackson, LMT/NMT is a Licensed Massage Therapist and founder of BWM. He graduated from Red Mountain Institute in 2010 and earned his license as a massage therapist in 2011 (AL #3016). Since then he has worked as a massage therapist independently and as a practitioner at Legacy Chiropractic.
LMT/NMT ALABAMA LICENSE #5025
Tonya Reid, an ARMY Military Veteran and a Licensed Massage Therapist who graduated from Birmingham School Of Massage in 2018.
She has a heart to help manipulate the forces of healing in all her clients.