Home > Service > Chair Massage For Business
Chair Massage Overview
Our team at Birmingham Wellness Massage is one of the few teams trained to engage employees in a professional environment and deliver a personalized experience. Traditional massage chairs allow easy access to the head, shoulders, and back of a massage recipient, while robotic massage chairs use electronic vibrators and motors to provide a massage.
Whether your employees are out in the field swapping out HVAC units or behind a computer screen all day, our chair massages will relieve stress, increase productivity, and enhance morale...company wide!
A Reliable Stress Solution in the Workplace
2 OF THE GREATEST QUESTIONS ASPIRING COMPANIES ASK TODAY:
How do we reduce turnover and increase retention?

Which types of employee programs so we provide to establish our desired work culture?
3 PROACTIVE STEPS TOWARD POSITIVE WORK CULTURE:
Build a culture of High Employee Engagement

Celebrate Success with Reward and Recognition

Provide a strong Work-Life Balance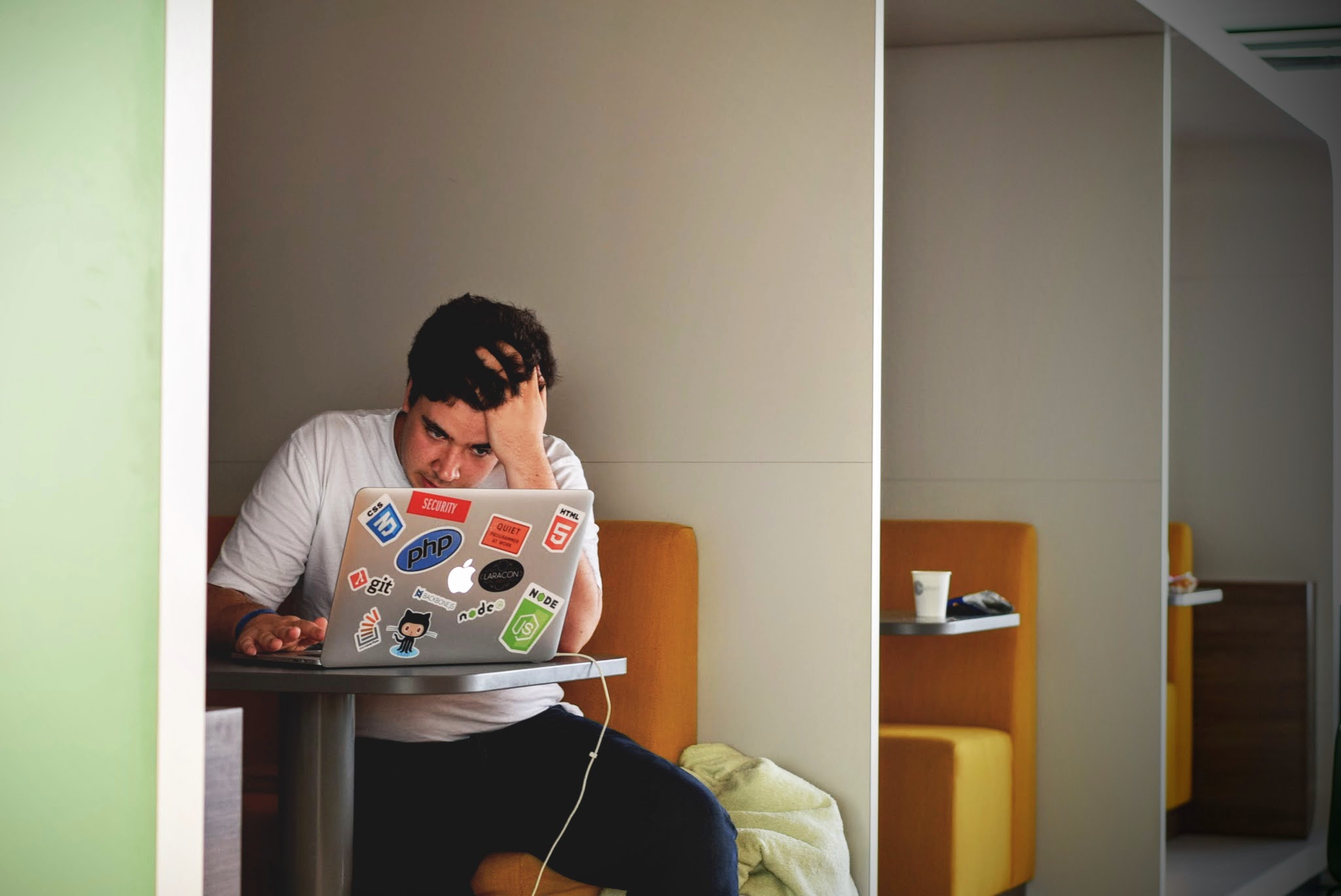 Stress is the new normal..
- 8 out of 10 Americans feel stressed during the day.
-The #1 type of stress is work related stress!
- Every day an estimated 1 million workers are absent due to work related stress.
Learn more about how Corporate Chair Massage can benefit your team!